Recognizing our agents for the hard work they do is important, as they are essential to any Real Estate business. We at Berkshire Hathaway HomeServices Coastal Real Estate are proud to announce Britni Gaddy as our "Top Selling Agent of 2022,". With several years of experience in this market as a stand out agent, being a Myrtle Beach native has given her an edge in assisting her clients the best way possible. Subsequently, she has shared with us incites on what she has learned this past year from her clients.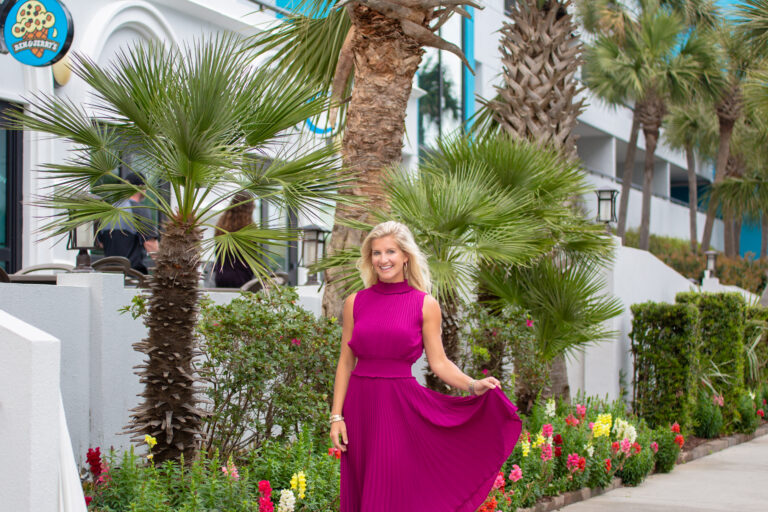 "I'm here to show them our beautiful area's many lifestyles," she says. Britni says she must first sell herself and her company to gain their trust and confidence. Moreover, Britni also cares for her clients like family.
"Gaining my client's trust and confidence in a real estate transaction is critical in order to ensure a successful outcome." The process of buying or selling a property can be complex and stressful. Therefore, clients need to have complete trust in their real estate agent to guide them through the process. "Building long-term relationships with my clients is key to my success because you excel at your work and give them the service they deserve. Attention, then they return and bring their friends and family."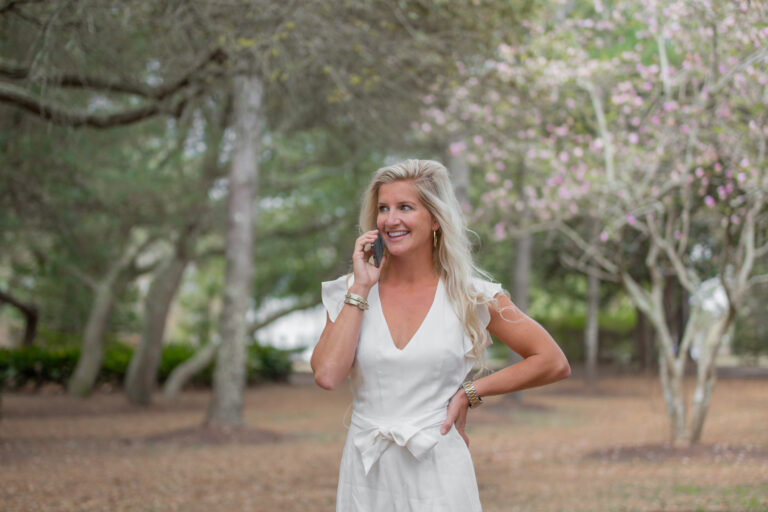 "Additionally I also have great support from Berkshire Hathaway HomeServices Coastal Real Estate in Market Common. I can always call the Director of Sales or Broker-in-Charge with questions. Subsequently, our office has the friendliest reception and is open seven days a week. So I can meet with clients whenever they want. Real estate agents can use their on-site graphic design, marketing, and 3-D modeling teams. Virtual Matterport and drone technicians help me give my clients the best!"v
If you have a preferred agent to work with, let us know and we will forward your information to them. If not, we will happily introduce you to one of our qualified agents in order to assist you in the buying or selling process.
Please fill out the form and you will receive an email from us. If you do not get the email in the next 5 minutes, check your spam/junk folder.