Tools to Help You Determine Your Sale Price
Perhaps the "Sold" signs in your area have given you some inspiration, or perhaps you simply need a change of scenery. In any case, looking at the recent selling prices of other properties in your neighborhood is a terrific method to get an estimate of how your home evaluation.
Comps can help you figure it out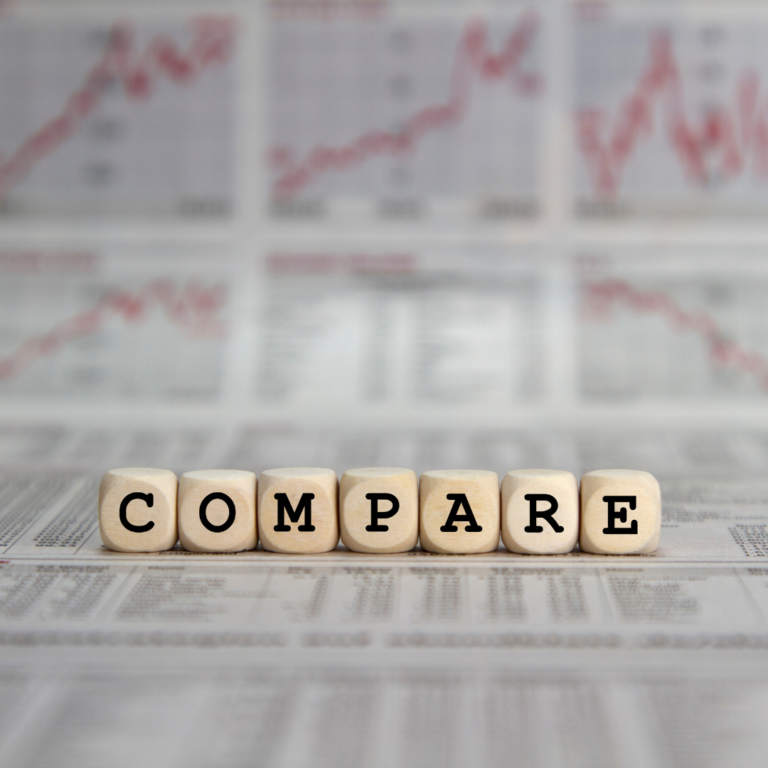 Finding the sale prices of nearby comparable properties, also known as "comparables," will help you establish a fair asking price (or comps). When using comps, you should contrast your home with similar properties in terms of amenities and square footage. The houses that have recently sold and have a similar design should also be considered.
The housing market in Myrtle Beach is not very competitive. Homes in Myrtle Beach typically receive one offer and sell in 83 days. In Myrtle Beach, the average sale price of a home last month was $275K, an increase of 15.1% from the previous year. In Myrtle Beach, the average sale price per square foot is $222, an increase of 5.7% from the previous year.
The Just Sold section of realtor.com® is a terrific location to start your search. Simply type in your ZIP code and press "Search." Your neighborhood's recently sold homes will appear, along with a list of them and their prices. This will give you a rough idea of the cost of homes in your neighborhood, but you should work with a real estate professional to determine a fair asking price for your house.
To assist you in evaluating house values, realtors might confer with other agents about the pricing of recent or pending sales in your neighborhood. To assist you in determining whether you want to sell your house, a real estate agent can also offer you a complimentary comparative market analysis.
Finding data about recent home sales in your neighborhood is a terrific idea, but you should be aware that your home might not sell for the same price.
The real estate market generally undergoes fast fluctuation, and timing greatly influences sale prices. Mortgage rates, the state of the local and national economies, consumer confidence, and the number of homes available for sale are just a few of the broader market elements that are out of your control.
According to realtor.com®, it is challenging for new homeowners to make their first purchase in the market as evidenced by a recent survey that revealed homes are still offered for around 5.7 times the income of first-time home buyers.
Will home improvements affect your sale price?
If your home doesn't measure up to comparable listings, consider remodeling before selling. Before hiring a contractor, consider whether a makeover is worth the cost.
Homeowners often think they can recoup every upgrade dollar. Numerous changes boost marketability without value. Value-added ventures rarely yield a dollar-for-dollar return.
Homeowners may also make changes that are too specific for their tastes and don't appeal to many buyers.
Homeowners first consider how much it will cost to remove something. Many buyers offer less than my customization cost.
If you're renovating to increase your home's value, don't overdo it.
Consider the drawbacks of "over-improving" your house compared to the neighborhood. Your house may be harder to sell if it's larger or more expensive than the neighbors'.
If you remodel, remember that some projects add more value than others. Some upgrades cost more than they're worth when you sell your home. Depending on kitchen size, a Myrtle Beach makeover can cost $12,000 or more.
This may seem like a lot of money, but homeowners sometimes get their money back. Upgrades can sometimes pay for themselves, especially in a competitive market. If updating before selling, homeowners may overspend in this area, so start with basic upgrades under the advice of a real estate expert.
Because homebuyers consider many factors, doing extensive research on your property's value will help you get the best price.
If you have a preferred agent to work with, let us know and we will forward your information to them. If not, we will happily introduce you to one of our qualified agents to assist you in the buying or selling process.
Please fill out the form and you will receive an email from us. If you do not get the email in the next 5 minutes, check your spam/junk folder.