Touring a home is one of the most important aspects of the house-hunting process. Buyers seek to determine whether the home and surrounding area, are the right fit for them. If touring houses is so important, then when is the best time to tour your future home? Real estate experts have found that a rainy day is one of the best days to look at a house. Perhaps the biggest perk to touring a home on a rainy day is that buyers can search for any water-related issues found on the exterior or interior of the home. Gail Hardy, a real estate agent in Knoxville, demonstrates this in a viral internet video, in which she visits a home during a rainstorm. The video shows a home with a faulty gutter with water dripping from it and a blocked gutter extender that is preventing proper drainage for the home. Hardy states that the water pooling around the house can cause substantial damage to the home's foundation, which is why catching this problem during the initial viewing is important.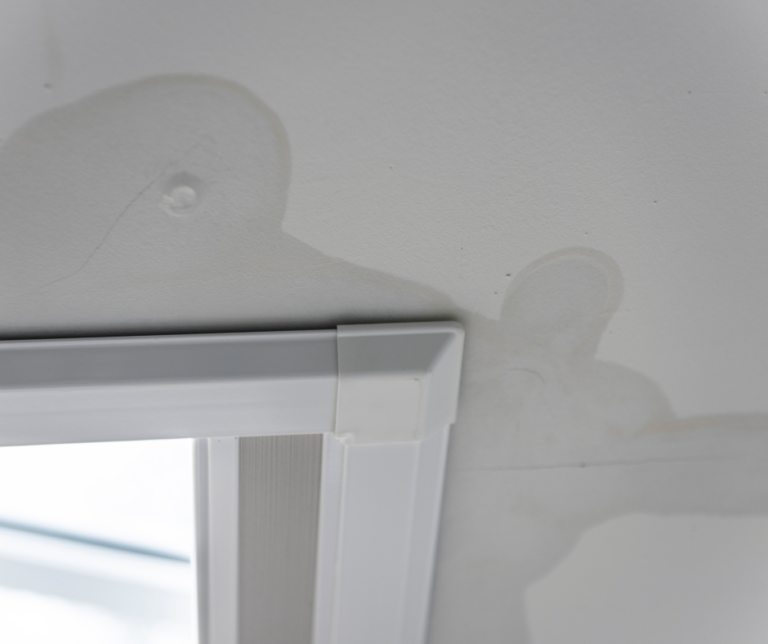 Another real estate agent, Craig McCullough, also suggests buyers take a rainy day home showing, as the interior of the home could be proven affected by water damage. Such damage can be undetectable on dry days, but become apparent when rain appears. When walking through the home while a rainstorm pursues, buyers can smell moisture and mildew that may be hiding. Ceiling leaks, basement flooding, and mildew stains are all important issues that can be overlooked especially if the problems are recent and not yet seen by the owner through water stains and dissolved drywall.
Viewing on a rainy day can also allow buyers to gather an idea of how the environment fairs during a storm. Emily Cressey, a real estate agent in Seattle agrees, shares her experience with waterfront homes that experienced flooding in the yard after heavy rain. She explains, "Property in low-lying areas wetlands or poorly-draining soils can be more easily identified during or after heavy rain." Another tip that Cressey mentions is to pay attention to which direction rain run-off flows – if it is towards the house, flooding may be a problem in the future.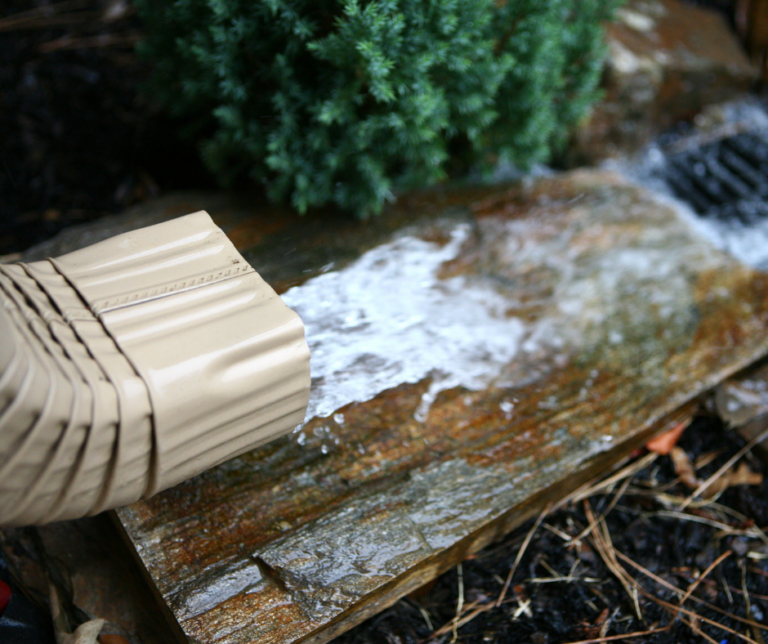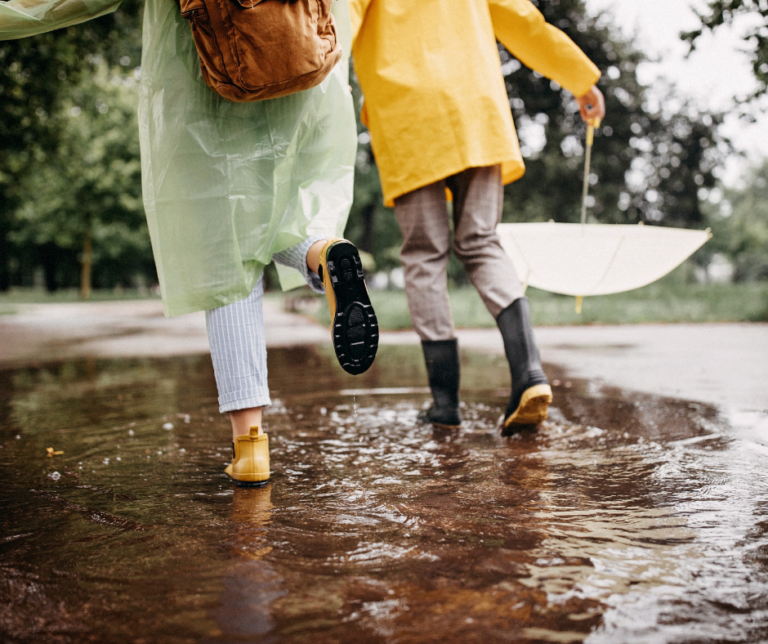 The last advantage of viewing a home on a rainy day is it could put a buyer ahead of the rest of the game when the time comes to make an offer. With an incredibly competitive market, it is important to jump at every opportunity to view your home before it may be gone forever. And as Mayer Dallal, managing director with mortgage lender MBANC says, "you can always change into dry clothes when you get home."
If you have a preferred agent to work with, contact us, and we will forward your information to them. If not, we will happily introduce you to one of our qualified agents to assist you in the buying or selling process.
Please fill out the form and you will receive an email from us. If you do not get the email in the next 5 minutes, check your spam/junk folder.