Steer Clear of These 5 Common Beginner Mistakes
Welcome to the guide on boosting your organizational skills from Berkshire Hathaway HomeServices Coastal Real Estate. This article will offer helpful advice to help you avoid frequent rookie mistakes, whether you're a new homeowner or wanting to improve your current Organizational Skills. You can make your home a well-organized, productive refuge by putting these suggestions into practice.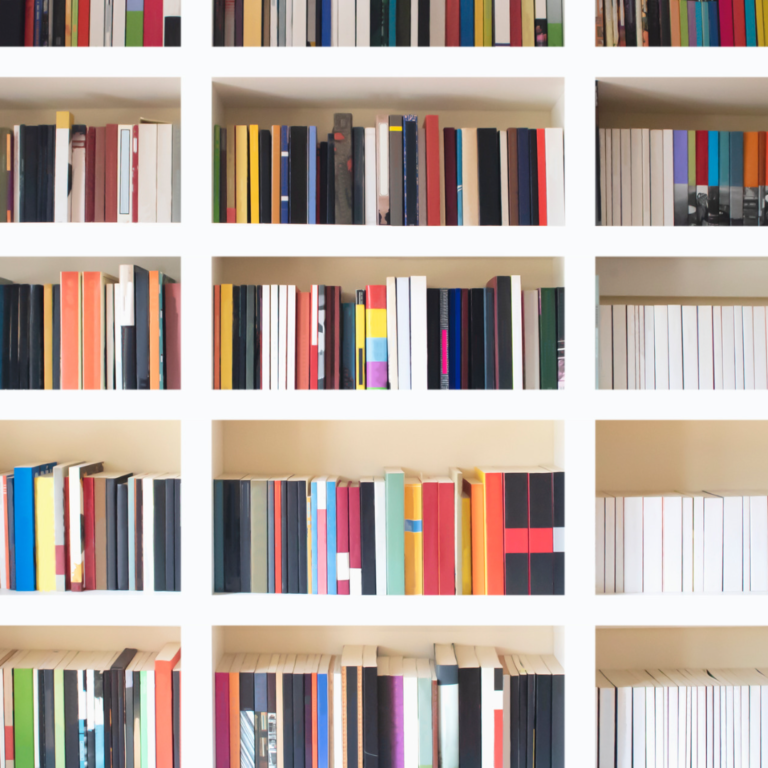 Organizing your home can be difficult because we often make things too complicated. We may try to clean up everything at once or find a place for every little thing. The best way to organize your home is to simplify. Take small steps and focus on one thing at a time. Make specific places for things you use often, so they're easy to find. Get rid of things you don't need. This makes your life simpler and gives you more space. If you commit to simplicity, you can create a stress-free home.
Embrace the Art of Labeling
One common mistake for beginners is not realizing how important labeling is. Labels should be clear and the same for everything to keep a room organized. You can use label makers or colored stickers to label storage bins, drawers, and shelves. Doing this will help you and your family keep things where they belong and save time when searching for things.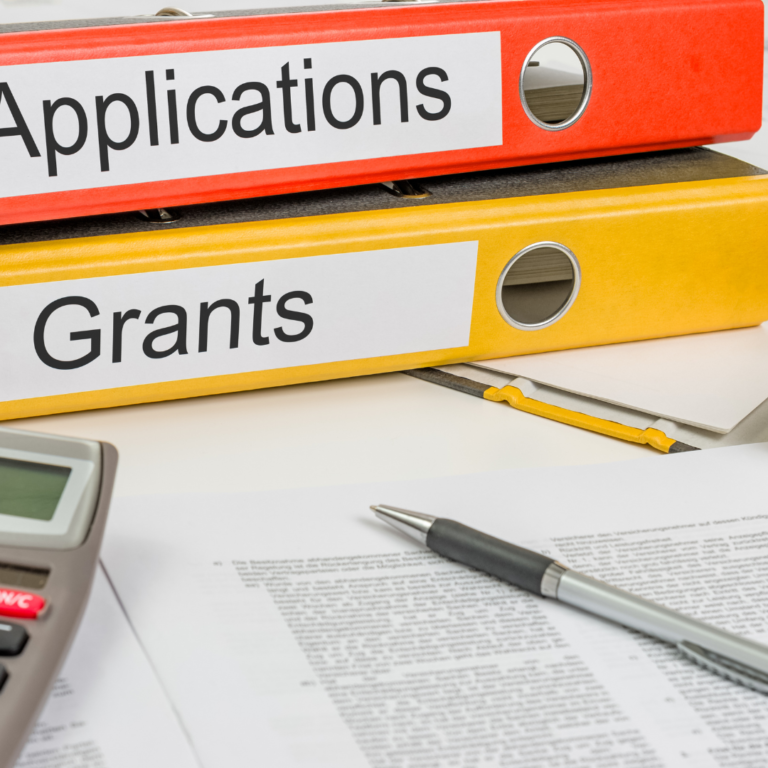 Regular Maintenance Is Key
Some people forget to keep things organized after putting in the initial effort. It's important to spend time regularly maintaining your system. Plan to clean up regularly, check your storage options and adjust them if needed. By doing this, you can avoid things getting messy and keep your organization efforts effective.
Maximize Space with Smart Solutions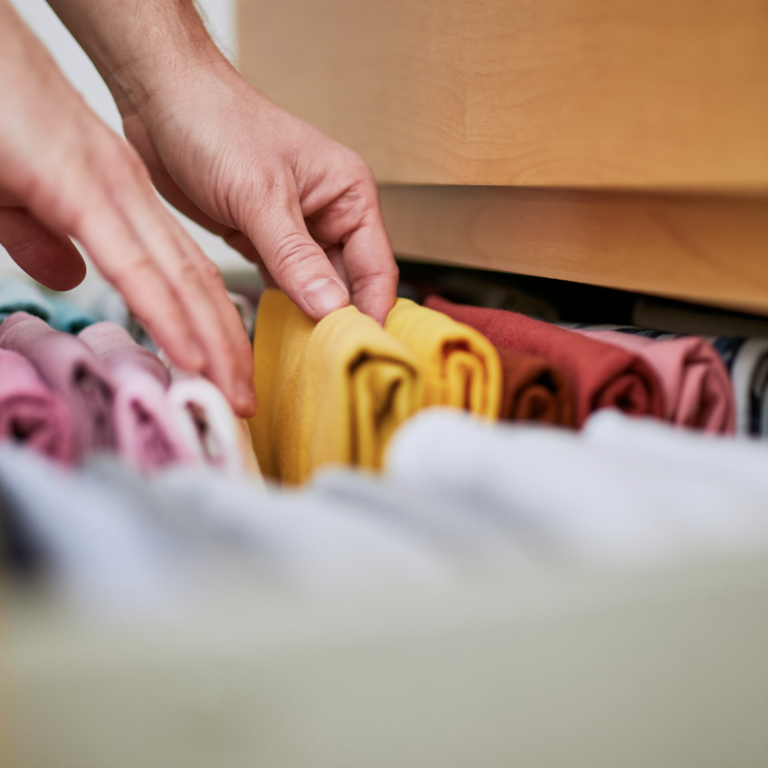 If you're finding it hard to fit all your stuff in your house or apartment, there are ways to make the most of the space you have. You can use your walls to hang shelves, hooks, and things that stick to them to free up floor space. You can also use storage containers that slide under your bed and furniture that can do more than one thing to help you fit everything you need. Using these simple tips can help you organize your stuff better and make your living space feel better to be in.
Establish Routines and Systems
To have a successful organization, it is important to have procedures and processes in place. You can make things neat and organized by setting up a daily or weekly cleaning schedule. You can also arrange important paperwork and documents using filing systems. Manage incoming mail, bills, and materials in an organized way by creating specific procedures. By following these methods consistently, you can make organizing a habit which will save you time and reduce stress.
You'll be well on your way to enhancing your organizational skills by avoiding these typical beginner blunders and putting the tips offered by Berkshire Hathaway HomeServices Coastal Real Estate into practice. Keep in mind to emphasize regular maintenance, embrace simplicity, use labeling techniques, make the most of your available space, and create efficient routines and procedures. With these suggestions, your home will transform into a tidy haven where productivity and peace reign. The transformational effect of an orderly home can be felt the moment you begin your organizing journey.
If you have a preferred agent to work with, let us know and we will forward your information to them. If not, we will happily introduce you to one of our qualified agents to assist you in the buying or selling process.
Please fill out the form and you will receive an email from us. If you do not get the email in the next 5 minutes, check your spam/junk folder.