The 7 Habits of Today's Most Successful Homebuyers
There was a time, not too long ago, when purchasing a home was rather simple: You would schedule some tours, make an offer, and before you knew it, you were in the house.
However, the housing market of today is a different creature—it is quick, vicious, and always shifting. It is no longer a certainty that all homebuyers will quickly locate a home and complete the transaction in such a setting. And even more strangely, those fortunate people who do succeed don't just have money lying around. Contrarily, according to real estate brokers and other experts we spoke with, modern successful purchasers simply exhibit a particular mindset and set of behaviors that aid in their survival in the current market.
So what are these characteristics, you ask?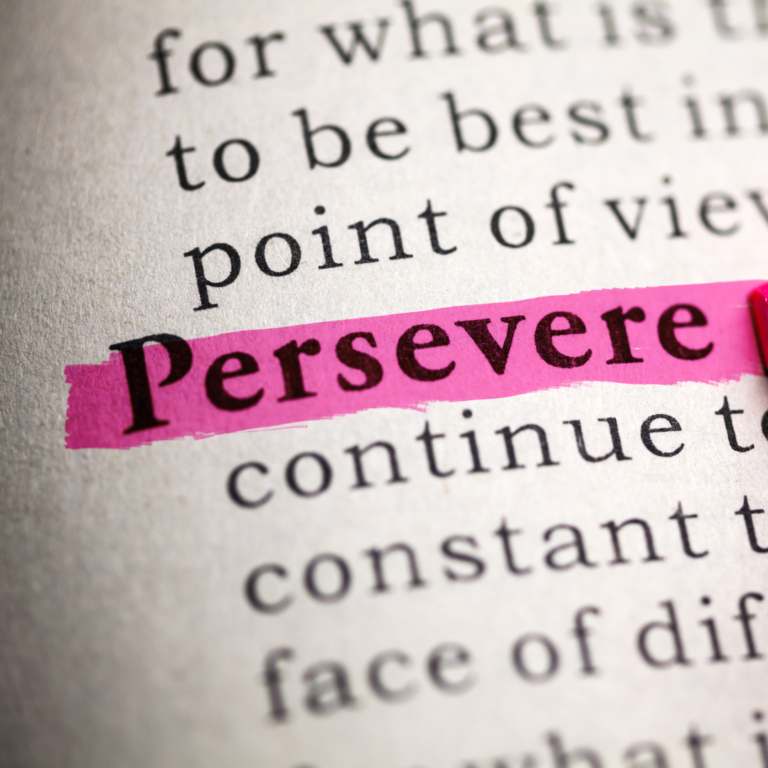 While the market may be slowing down in some locations, buyers are still up against fierce competition for available properties in other locations. This indicates that it can take a few bids until one is approved for a particular home. As a result, perseverance is more valuable than ever.
According to recent data, homeownership rates climbed from a year earlier, both overall and for practically every age, racial, and ethnic category.
The lesson here is to keep trying even if your first, second, or third offer is rejected.
2. They control their emotions.
Purchasing a property can be a very emotional experience, especially if you're in a competitive market with many offers. Also, be careful if you fall in love with a particular house. If your bid is rejected, the headache that follows can have you in tears or, worse, in despair.
While it's reasonable that emotions sometimes run amok, try to keep your thoughts from straying to the dark side and making you wonder, "What's wrong with me?"
Try your hardest not to let your emotions get the better of you, and try your best to avoid becoming overly connected to a house before the sale is finalized.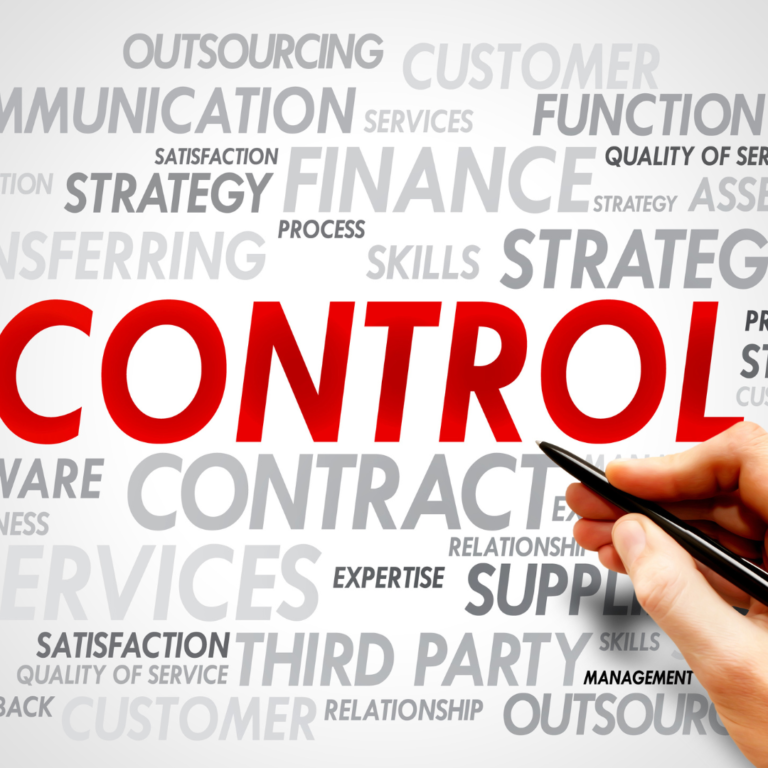 3. They have an open mind and are adaptable.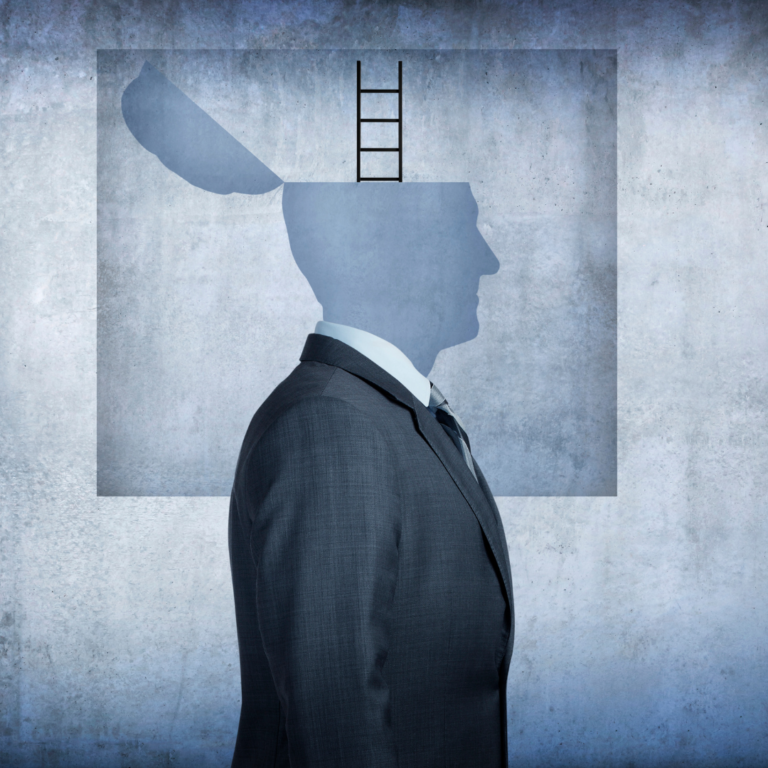 In the past, if you were looking for a home, you would often search in a relatively narrow area, especially if the distance to work was doable. But as the number of people working from home has increased, these regulations have evolved, and homebuyers' expectations should shift along with them.
The flexibility for workers to negotiate remote or hybrid working arrangements, even while in-person work is becoming more prevalent, is one element that attributes to the success of home shoppers.
Some home buyers with flexible work schedules can choose properties farther from the office, in the cheaper suburb. Seek a home outside of your usual areas. You might come across additional choices that provide you with better value for your money.
4. They don't hesitate to inquire.
Smart consumers would have inquiries before making the largest purchase of their lives—about the property they wish to purchase, the home-buying process itself, and everything else. However, in a quick-moving, competitive market, some people could feel under pressure to restrict inquiries to a minimum only to keep the deal moving, as if you should consider yourself fortunate that the home seller even accepted your offer.
Ask your agent as many questions as you can when you are viewing properties with them. This will not only offer you a better grasp of the house and the market, but it will also help your agent understand what you're searching for. The more informed you are, the better able you will be to choose wisely.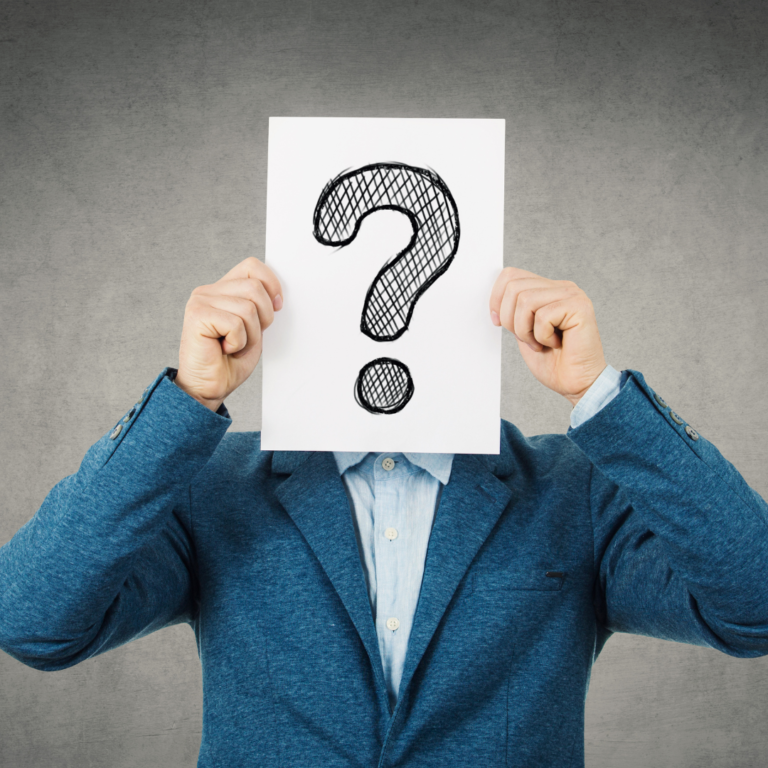 5. They are able to see beyond how a house seems.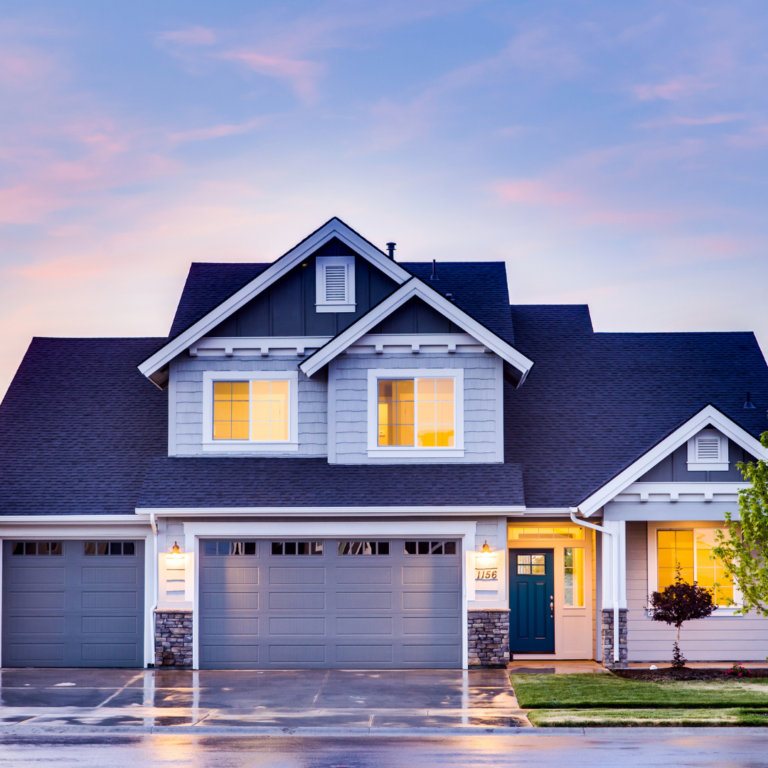 Everyone yearns for the ideal house. However, you may have to make some concessions in this market. Because there are still few available properties and many purchasers are bidding against each other for them, you'll have a better chance of finding success if you're prepared to make concessions.
6. They are able to clearly distinguish between wants and necessities.
While previous homeowners might have been able to easily secure their ideal residence, today's homebuyers must be realistic. Knowing the difference between what they desire and need in a home is one way they do this.
Be prepared to be flexible when it comes to your wants, especially if they are things that you can add to the property later on. Needs can continue to be non-negotiable. If you ever want to buy, you need to do this.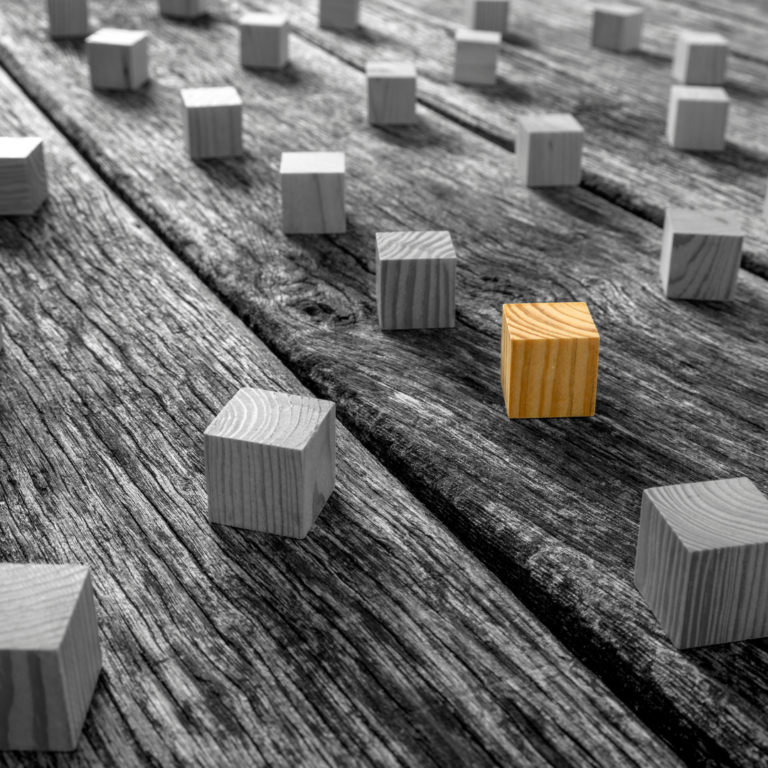 7. They are adaptable and accessible.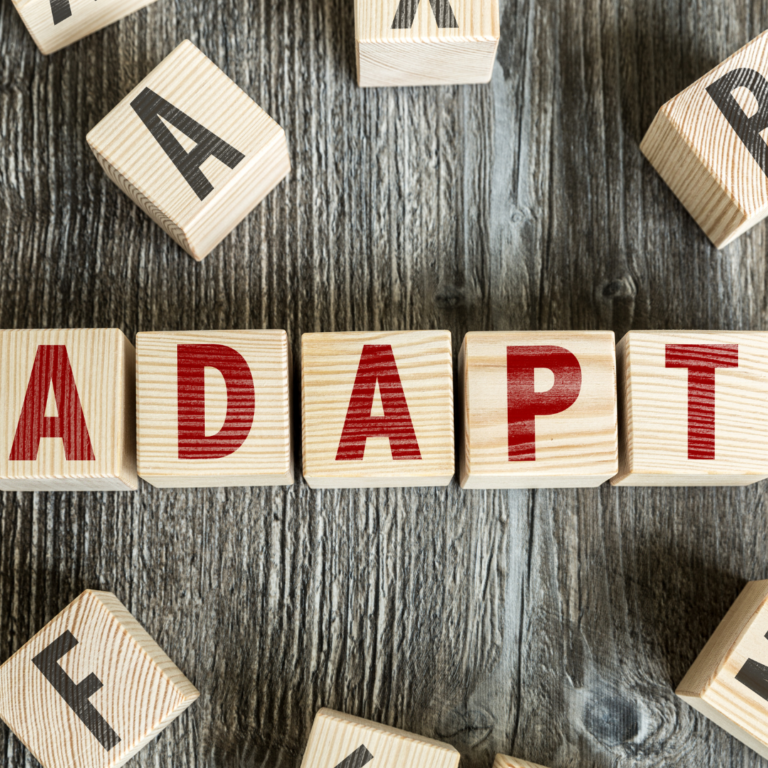 Another crucial habit for homebuyers to develop is flexibility.  Waiting until the weekend to view it may be too late because homes are selling so quickly.
It also pays to be flexible and accommodating when it comes to contract negotiations when and if you do make an offer.
The laidback homebuyer will undoubtedly stand out more than one who requires extensive renovations or other conditions to clinch the deal if a house seller receives many bids.
If you have a preferred agent to work with, let us know and we will forward your information to them. If not, we will happily introduce you to one of our qualified agents to assist you in the buying or selling process.
Please fill out the form and you will receive an email from us. If you do not get the email in the next 5 minutes, check your spam/junk folder.