Perhaps one of the most exciting aspects of purchasing a new home is getting to customize it however you please, which includes adding a fresh coat of paint that matches your desired living environment. Whether you are looking to create a clean slate with neutral colors, or want a pop of personality, a professional painter can aid in making your house feel like home. Among the advantages of hiring a professional painter is proper preparation for a long-lasting look, tools, and expertise to provide high-quality work, and complete cleanup afterward to minimize the stress of making a mess. Here, we list the top three local residential painters along the Grand Strand to help add a new life to your new home.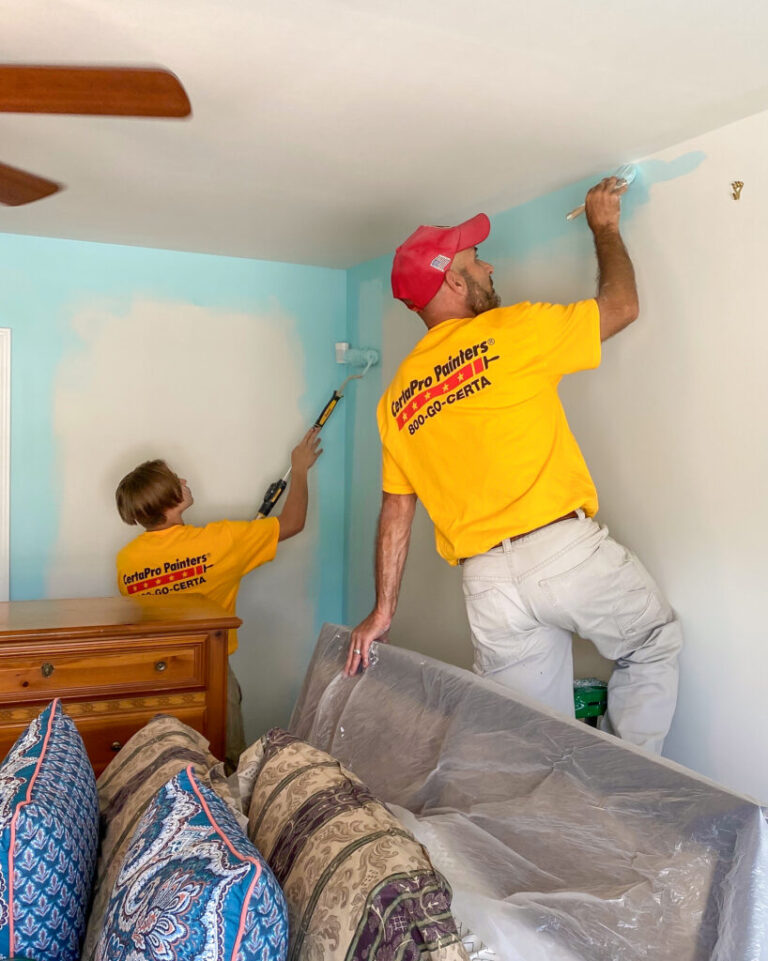 Repair and freshen up the interior or exterior of your home with CertaPro Painters of Myrtle Beach, South Carolina. CertaPro is a family-owned and operated painting franchise that offers residential and commercial painting services to customers up and down the Grand Strand. They take on projects ranging in location from Little River to North Charleston, including the inland areas of Conway, Longs, and Loris. They offer a wide range of interior and exterior painting services, including cabinet refinishing and repainting, wallpaper removal, deck painting and staining, vacation house painting, and vinyl and aluminum siding painting. In addition to painting, they also offer stucco repairs, power washing, drywall repair, crown molding services, and color consultations to well-prepare your home for an updated look. One unique aspect of CertaPro is that they do not require a deposit upfront for any of their projects, and the customer pays after the project. To learn more about CertaPro Painters' services, and to schedule, a free estimate for painting your home, visit: https://certapro.com/residential-painting/
Take the pain out of painting with PaintRx, a locally-owned premier painting contractor that serves Myrtle Beach, North Myrtle Beach, Conway, and Murrells Inlet. PaintRX provides interior and exterior painting services for both commercial and residential establishments. Their specializations include painting kitchen cabinets, garage floor epoxies, and finishing boat docks and decks. They also complete necessary prep work before painting to allow for a clean finish, including drywall repairs, caulking, or priming. To complete their painting projects, PaintRX uses top-of-the-line paints such as Sherwin Williams, Benjamin Moore, and PPG. A unique aspect of PaintRX is that they do not use subcontractors, so their customers can expect the same high-quality work for each home project they pursue. Customer satisfaction is one of PaintRx's biggest priorities, as they work around their customers' schedules to provide detailed color selection and color coordination consultations. To learn more about PaintRx's services and to schedule a free quote, visit: https://paintrx.co/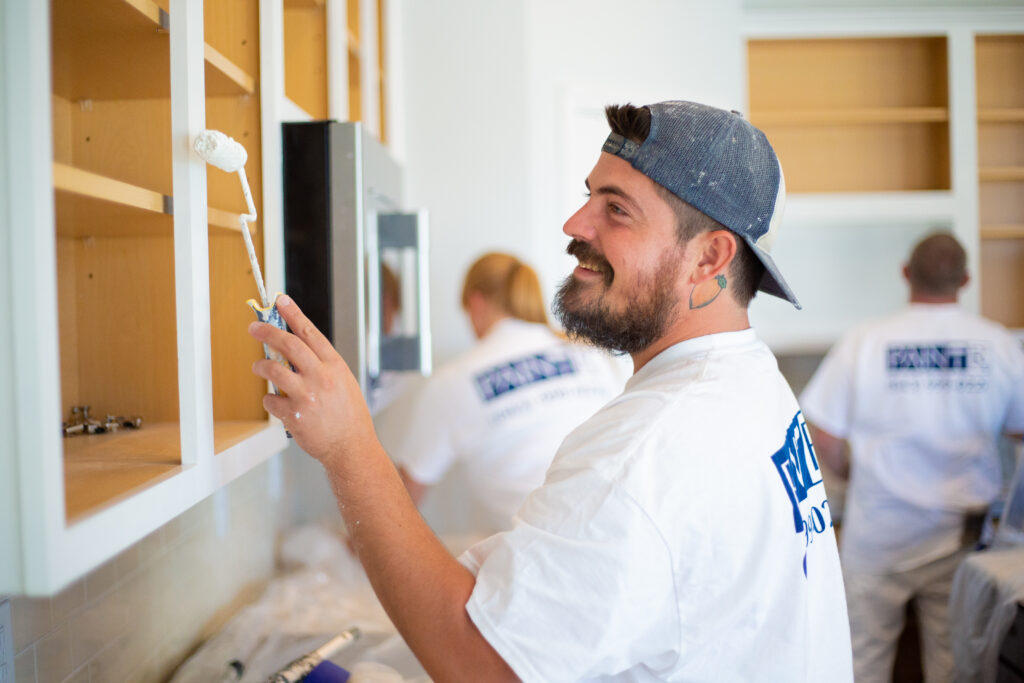 AHG Professional Painting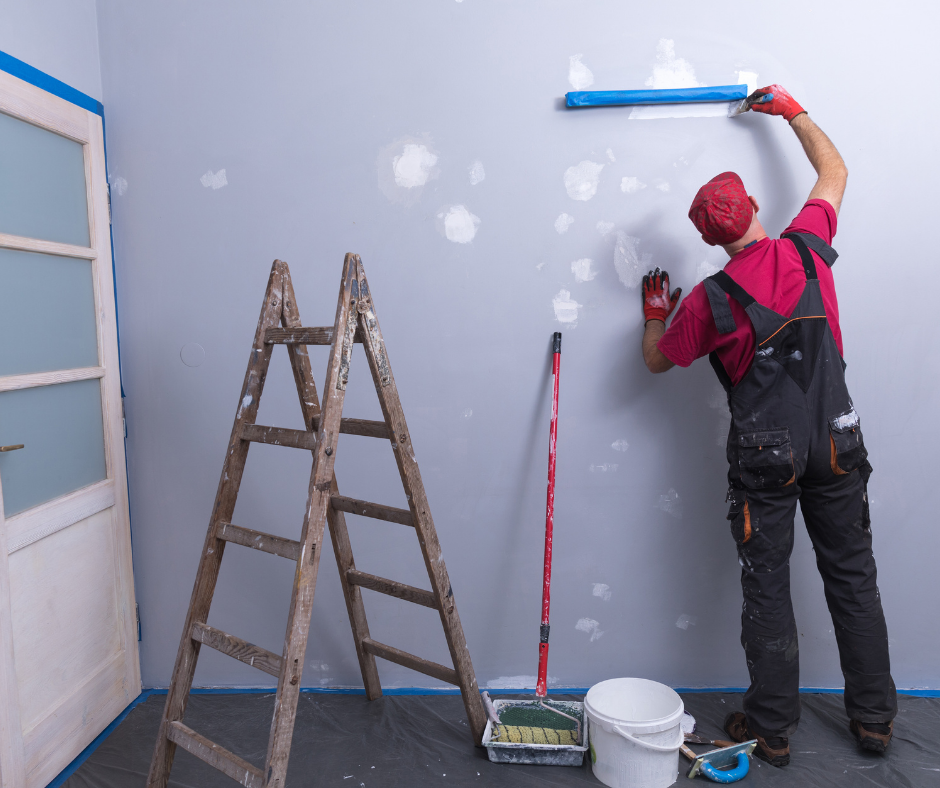 AHG Professional Painting treats your home like their own, offering professional painting services for commercial and residential projects in Pawleys Island, Litchfield, Murrells Inlet, Garden City, Surfside Beach, Myrtle Beach, North Myrtle Beach, Conway, Socastee, and Carolina Forest. AHG offers interior and exterior painting services and uses the highest quality Sherwin Williams paint and professional equipment for each job. They take care in keeping all areas of the home clean while painting to avoid unwanted paint drips or spills. In addition to painting, AHG also provides renovation and remodeling services such as window, door, and trim repair, rotten wood replacement, crown mold and rail installation, popcorn ceiling removal, and flooring installation. A unique aspect of AHG is their experienced staff that is dedicated to making clients happy by offering design consultations and a showroom for customers to use in choosing the right color for the project. To learn more about AHG Professional Painting's services or to schedule a complimentary consultation, visit https://paintingmyrtlebeach.com/ 
If you have a preferred agent to work with, contact us, and we will forward your information to them. If not, we will happily introduce you to one of our qualified agents to assist you in the buying or selling process.
Please fill out the form and you will receive an email from us. If you do not get the email in the next 5 minutes, check your spam/junk folder.