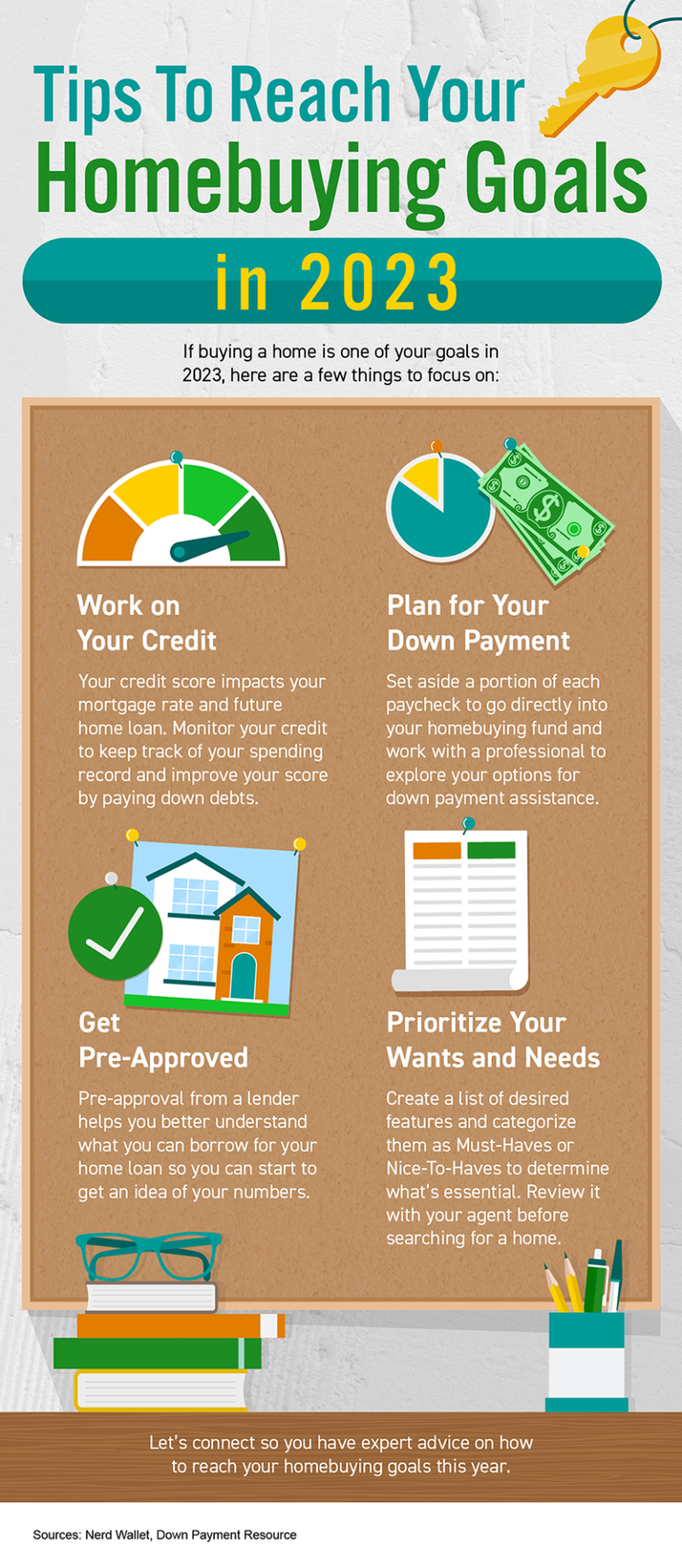 Being pre-approved is one of the initial steps in the home-buying process. You must grasp what pre-approval is and what it does for you in order to appreciate why it's such a crucial step. According to Business Insider:
The lender "tells you which types of loans you may be eligible for, how much you may be allowed to borrow, and what your rate could be" in a preapproval (sic).
Pre-approval essentially provides you with crucial details about the home-buying procedure that will assist you to comprehend your selections and how much you may be able to borrow.
How does it function? A lender will examine your finances as part of the pre-approval process to decide how much money they are willing to lend you. Your lender will then provide you with a pre-approval letter to help you determine how much money you can borrow. As a result, it will be simpler for you to begin your property search as you will be aware of your whole financial situation. A firm grasp of your figures is even more crucial now that increasing mortgage rates are impacting many purchasers' affordability.
Pre-approval demonstrates your seriousness as a buyer.
A seller may be more receptive to your offer if you have pre-approval because it demonstrates your commitment to purchasing their home. A preapproval letter from a reputable local lender can frequently mean the difference between accepting and rejecting an offer, according to a recent Forbes article.
This proves that pre-approval is still a crucial component of making a great offer, even though you might not experience the fierce bidding wars you would have if you tried to buy during the pandemic. It might be the most crucial component of making an offer, according to Christy Bieber, a personal finance writer at The Motley Fool:
The likelihood that you will be able to finish the sale is increased by pre-approval, and sellers want to see that.
Unquestionably, the most crucial reason to finish this stage is that a pre-approval increases your chances of having your offer accepted.
Pre-approval is a crucial initial step in the home-buying process. It informs you of your borrowing capacity and demonstrates to sellers your commitment to buying their house. Make contact with a reputable lender and a local real estate expert to ensure you have the resources necessary to buy a home in the current market.
If you have a preferred agent to work with, let us know and we will forward your information to them. If not, we will happily introduce you to one of our qualified agents to assist you in the buying or selling process.
Please fill out the form and you will receive an email from us. If you do not get the email in the next 5 minutes, check your spam/junk folder.