North Myrtle Beach History
North Myrtle Beach is a diverse community located on the north end of the Grand Strand. Everything from quiet beaches to a bustling shopping complex, this community appeals to both tourists and locals alike. The beaches of North Myrtle Beach have long been a popular vacation destination with  Native Americans traveling there during the summer months years ago. In the 1740s, 1740s Europeans began to settle the area. Differing from other communities in the Grand Strand, subsistence farming was much more popular than plantation farming. The dense forests in the area also fueled a large timber industry. Farmers from western Horry County would also travel to the beaches to camp on the dunes and fish in the ocean.
By the, 1940s simple homes were being built on the oceanfront in Cherry Grove Beach. Ocean Drive Beach, Crescent Beach, and Windy Hill began to develop in the area a few years later. In the 1960s, the beach industry started to boom and grow rapidly. Cherry Grove Beach, Crescent Beach, Ocean Drive Beach, and Windy Hill all consolidated to become North Myrtle Beach in 1968. Condos and multi-family developments started to replace single-family homes in the 1970s. In 2000, Barefoot Landing opened with four championship golf courses and expanded the appeal of the area even more. With the tremendous growth over the past years, North Myrtle Beach is a favorite destination for many families.
As a popular community among both local residents and vacationing visitors, North Myrtle Beach offers many attractions. Barefoot Landing is a large shopping, dining, and entertainment complex. With 55 stores, 14 restaurants, and nightly fireworks, Barefoot Landing is one of the busiest attractions in the Grand Strand. Attached to the complex is a resort that offers four golf courses, a hotel, marina, and many other amenities. For families, Alligator Adventure is an attraction that provides a zoo-like experience. This attraction sits on 15 acres and has been open for over 25 years. Visitors get the opportunity to view over 800 alligators and 230 different species of animals. For adults, Duplin Winery is a great place to relax and enjoy wine from the oldest and largest winery in the South. Open daily, this attraction offers wine tasting packages that include at least ten different drinks.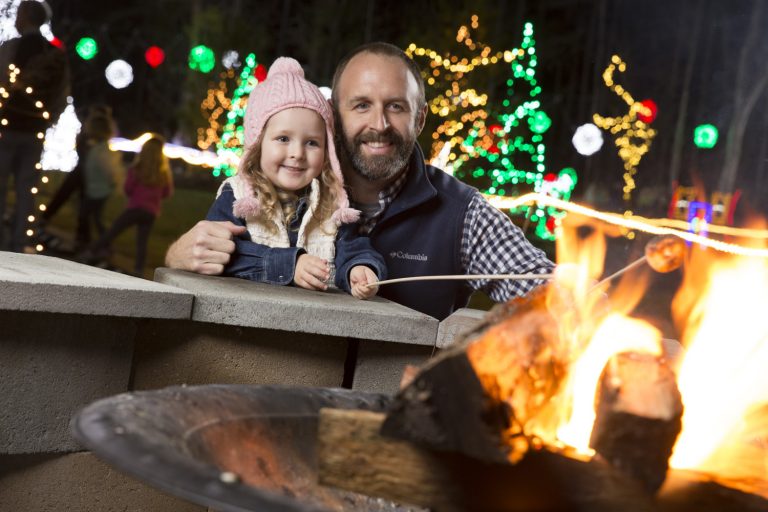 North Myrtle Beach hosts various events and festivals throughout the year. Beginning in June, North Myrtle Beach hosts a concert every Thursday night. The
Music on Main Street Concert Series
runs into the fall season with its goal of bringing families and the community together to enjoy local talent. Attendees are encouraged to bring a beach chair, dance, relax, and enjoy the music. During the Christmas season,
The Great Christmas Light show
takes place in North Myrtle Beach.
Taking place in the North Myrtle Beach Park & Sports Complex, the light show covers the entire complex. The show features over two million lights spread along a two mile drive through the park. Santa's Village is also available for families to visit to enjoy hot chocolate, smores, train rides, and pictures with Santa. In the spring, North Myrtle Beach hosts the
St. Patrick's Day Parade & Festival
. This festival brings 40,000 visitors to the community to celebrate Irish heritage and welcome springtime. Over 150 vendors set up to display their crafts, serve food, and provide information.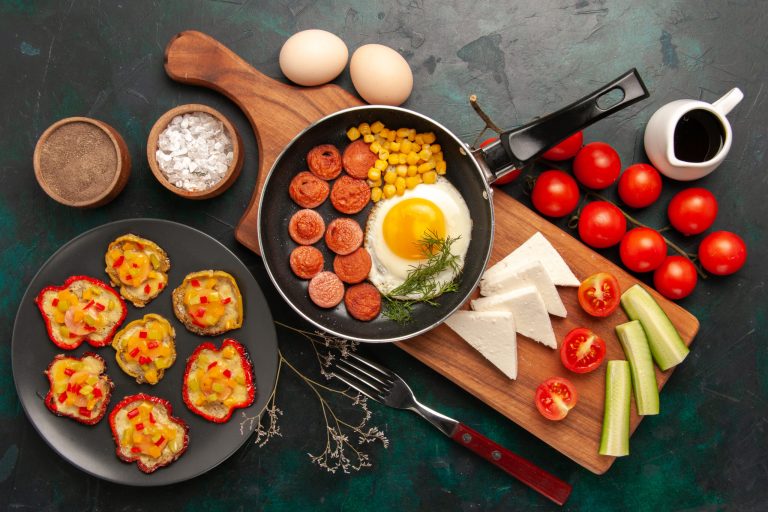 Restaurants in Myrtle Beach are beloved by both locals and tourists. For high-end dining, 21 Main at North Beach provides a classic steakhouse experience paired with excellent wine and service. With a formal environment, patrons are sure to be impressed by the large menu and perfectly prepared food. For a less formal experience, Boardwalk Billy's is a local favorite. This restaurant offers a raw bar, sushi, ribs, burgers, happy hour specials, and unobstructed views of the Intracoastal Waterway. Families love the live entertainment and the large outdoor patio. Located in Barefoot Landing is Blueberry's Grill. Blueberry's Grill is a popular breakfast and brunch spot. The chef strives to provide classic dishes with a creative twist. With everything from gourmet omelets to grilled blueberry muffins, visitors of all ages can find something to enjoy.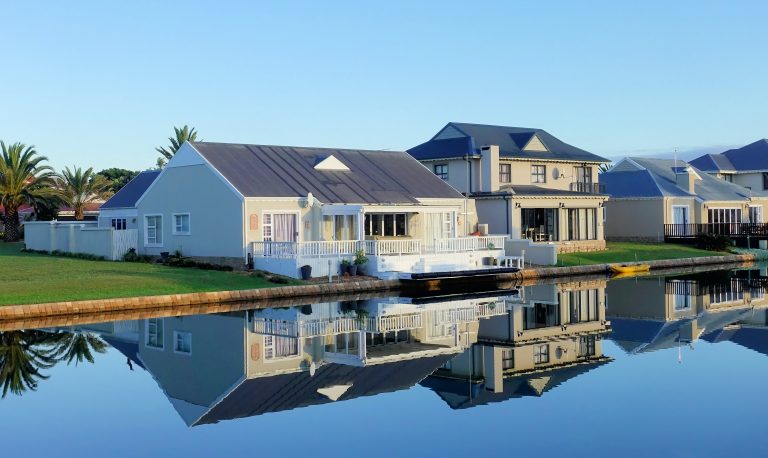 Real estate in North Myrtle Beach is some of the most highly coveted in all of the Grand Strand. In recent years, the real estate market in North Myrtle Beach has experienced tremendous growth. The median selling price for  single family homes has increased $160,000 in the past five years. In July of 2016, the median sales price was $330,000 and has now risen to $495,000 in July 0f 2021. In addition to the increase in prices, homes are also selling quicker and mostly at list price. Homes are now selling in an average of 116 days, which is a decrease from 225 days in 2016. Of the single family homes sold this year, they are selling for 98.2% of the list price.