Happy hours are a great way for businesses to attract customers and for customers to gather with friends and family. Myrtle Beach has embraced this concept with restaurants offering Happy Hour deals and events. Here are some of the best happy hour spots in Myrtle Beach.
Tupelo Honey is a southern cuisine restaurant located in the Market Common in Myrtle Beach. The restaurant serves classic southern dishes like chicken and waffles and scratch-made biscuits. Customers are also welcome to bring their four-legged family members to dine with them on the large outdoor patio. A happy hour menu is offered Monday-Friday from 3:00-6:00 PM. The menu includes deals on both food and drinks. Snacks such as fried green tomatoes and crispy brussels are offered for $4 each. Certain cocktails are $7, wines are $6, and beer is $5.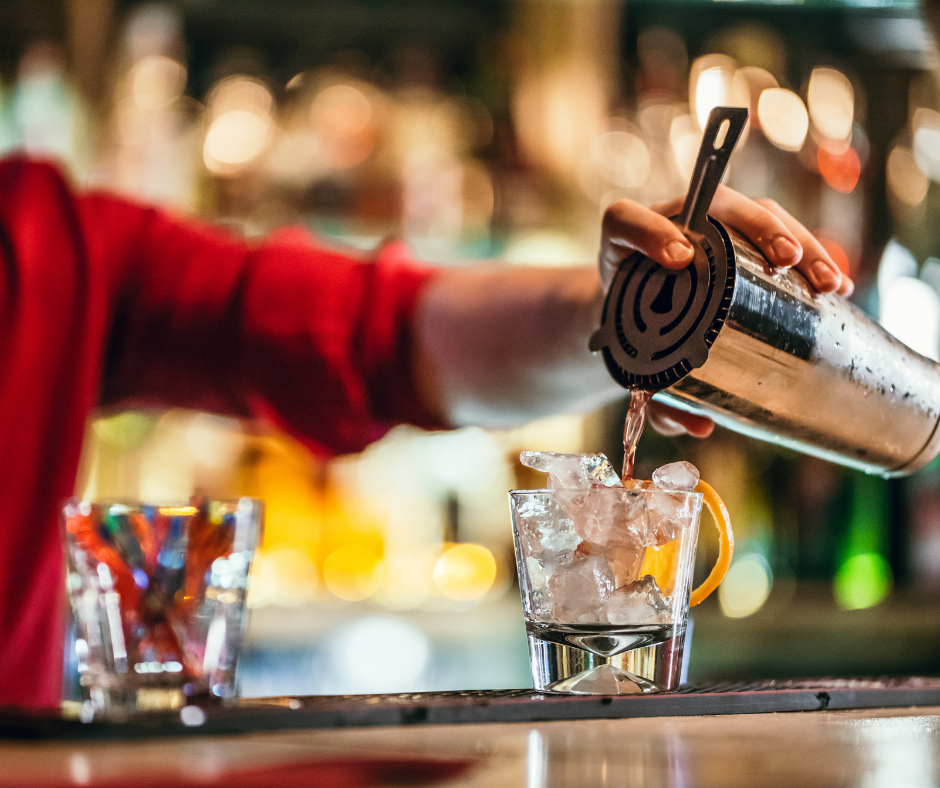 Soly y Luna is a restaurant that specializes in mixing Spanish, Mexican, and American cuisines. The restaurant is located in Carolina Forest and has the option to dine outdoors on a patio. Customers can dine on everything from tacos to burgers, while also choosing from over 70 different drinks. Every day from 4:00- 7:00 PM, Sol y Luna offers an extensive happy hour menu. The happy hour menu contains appetizer deals on over 20 items ranging from jalapeno popper to shrimp skewers. For drinks, cocktails, beer, wine, and shots are all discounted.
Boardwalk Billy's, located in North Myrtle Beach overlooking the Intracoastal Waterway, is a casual, family-friendly restaurant. They offer everything from sushi to ribs. Being located on the water, the restaurant has a large deck perfect for outdoor dining with a view. Boardwalk Billy's offers a happy hour menu every day from 4:00- 7:00 PM. For food, the menu offers deals on sushi and appetizers. All alcoholic drinks are also $1 off during happy hour.
Sneaky Beagle is a local favorite in Carolina Forest. Sneaky Beagle offers one of the most diverse menus in the area with everything from sushi to mac and cheese tacos. The large restaurant and outdoor patio make it perfect for both outdoor and indoor dining. Live music is also present on Friday nights. A happy hour menu is available every day from 4:00- 7:00 PM. This menu has deals on a variety of items including sushi, flatbreads, appetizers, and wings. Many of their mixed drinks and beers are also discounted during happy hour.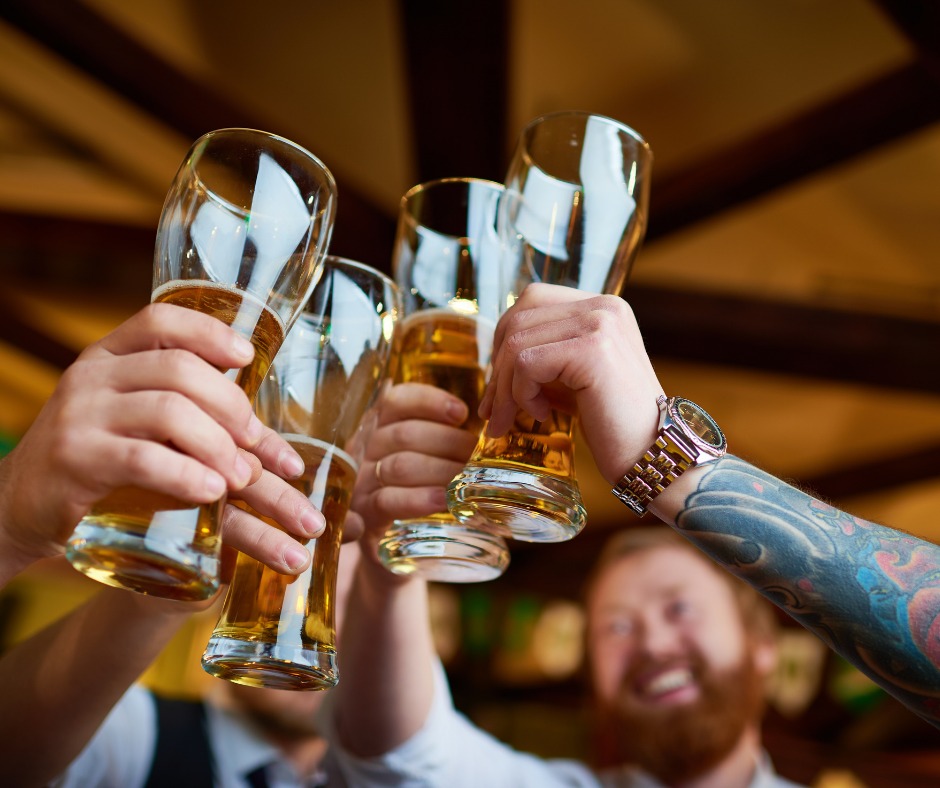 Crepe Creation Café is a family-owned restaurant located in the Market Common in Myrtle Beach. The restaurant offers a taste of Europe through their freshly created crepes and other menu items. Crepe Creation Café is also Myrtle Beach's premier Martini Bar with all drinks being made with fresh juices and ingredients. While Crepe Creation Café offers breakfast, they are also open for dinner and happy hour. They offer a happy hour menu from 4:00- 7:00 PM that offers discounted food and drinks. Cocktails, wines, and beers all can be found on this menu. Food, appetizers and crepes are available at a discounted price. 
If you have a preferred agent to work with, contact us, and we will forward your information to them. If not, we will happily introduce you to one of our qualified agents to assist you in the buying or selling process.
Please fill out the form and you will receive an email from us. If you do not get the email in the next 5 minutes, check your spam/junk folder.