Berkshire Hathaway HomeServices Coastal Real Estate is proud to announce our overall top producing and top listing agent for 2022, Lisa Newman.  With 23 years of experience in real estate throughout the Grand Strand area, Lisa shared with us that listening to her clients, building strong professional relationships with local builders, having a supportive real estate office staff, and having first-hand experience in relating to a new area are her five keys to success in 2022.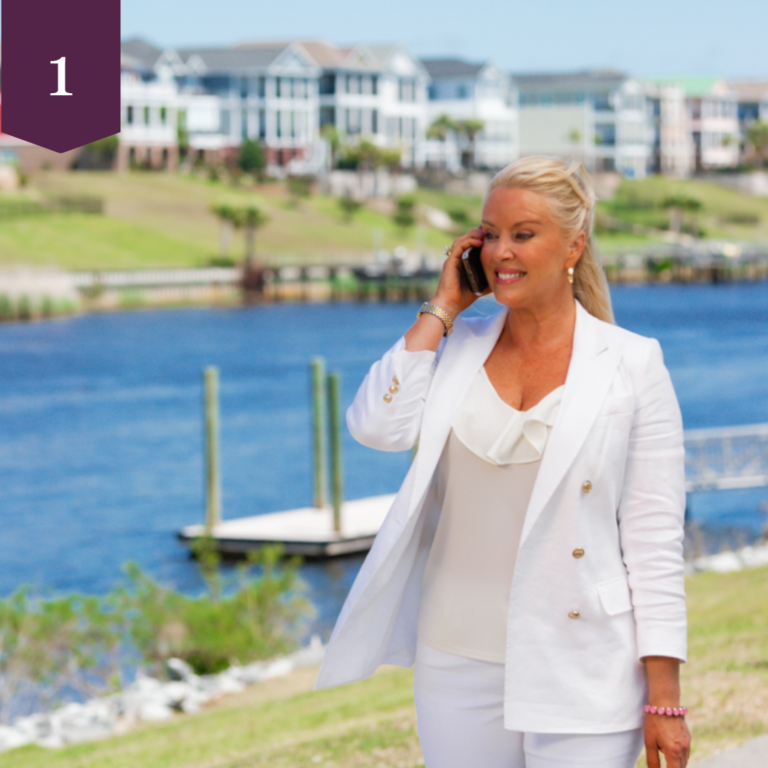 "First and foremost is to love what you do, and I love helping others realize their potential of finding their dream home in Myrtle Beach. I encourage people to express their vision as to how and where they want to live because our area offers eclectic lifestyles and I feel there's something for everyone here! Learning about my clients and their 'dream lifestyles' motivates me in finding their perfect home!
2. Build Strong Relationships
"Building strong relationships with area builders helps me better understand various neighborhoods, street names, communities, etc., and enables me to show people all the places that Myrtle Beach and its surrounding areas have to offer."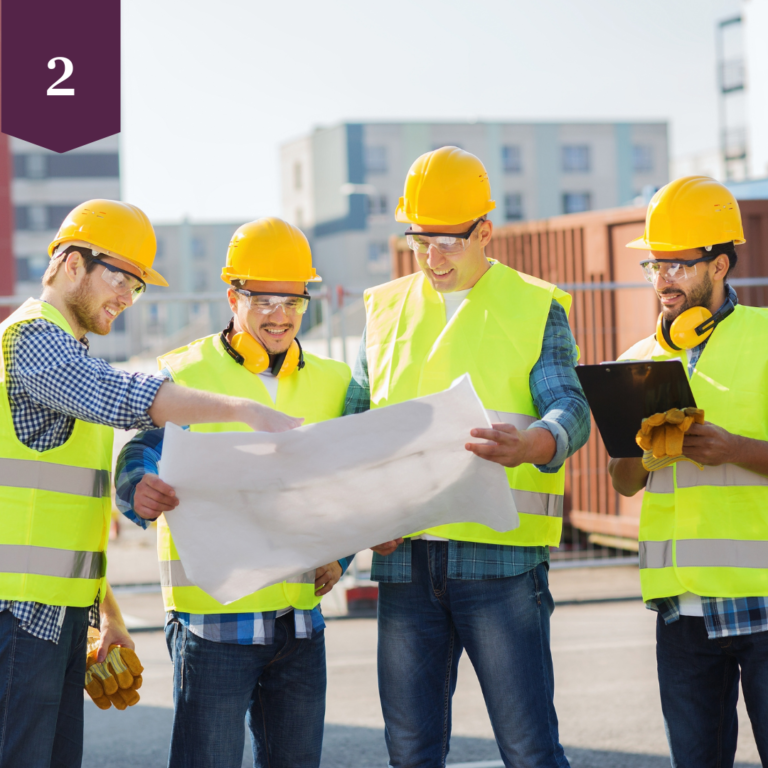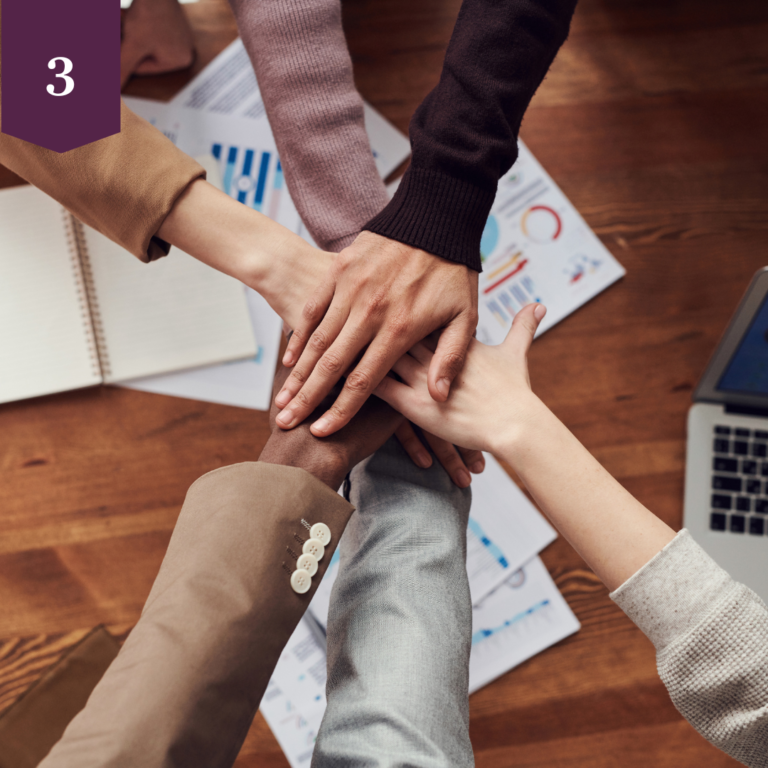 "The Berkshire Hathaway HomeServices Coastal Real Estate office at Market Common is a great support for not only me, but my clients as well. I appreciate that I can call the Director of Sales or Broker-in-Charge anytime and they pick up the phone, which is paramount. Our office has the best reception desk around, and given that we are open 7 days-a-week, I can meet with my clients when its most convenient for them. Teamwork makes the dream work, and everything from our on-site graphic design team to our professional photographer to our 3-D Virtual Matterport and drone technicians, as well as our elite market department, allows me to provide my clients with exactly what they deserve….the best!
"Oh, and one of the most important keys to my success was and will always be is my ability to empathize with people.  I feel as though my clients are like close friends or family members.  I want to help them in any way I can and want to 'make their dream come true' by finding them their 'Forever Home."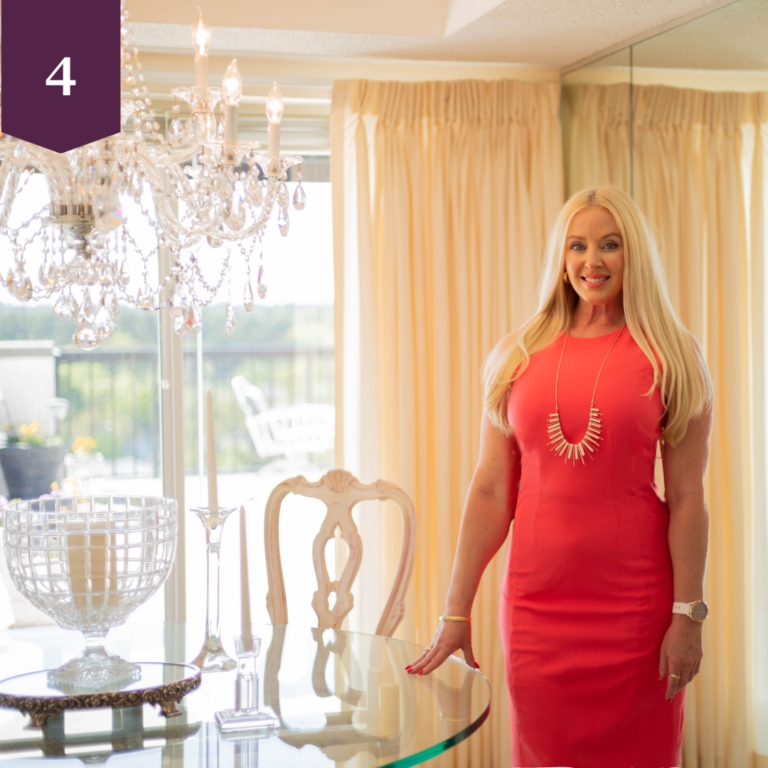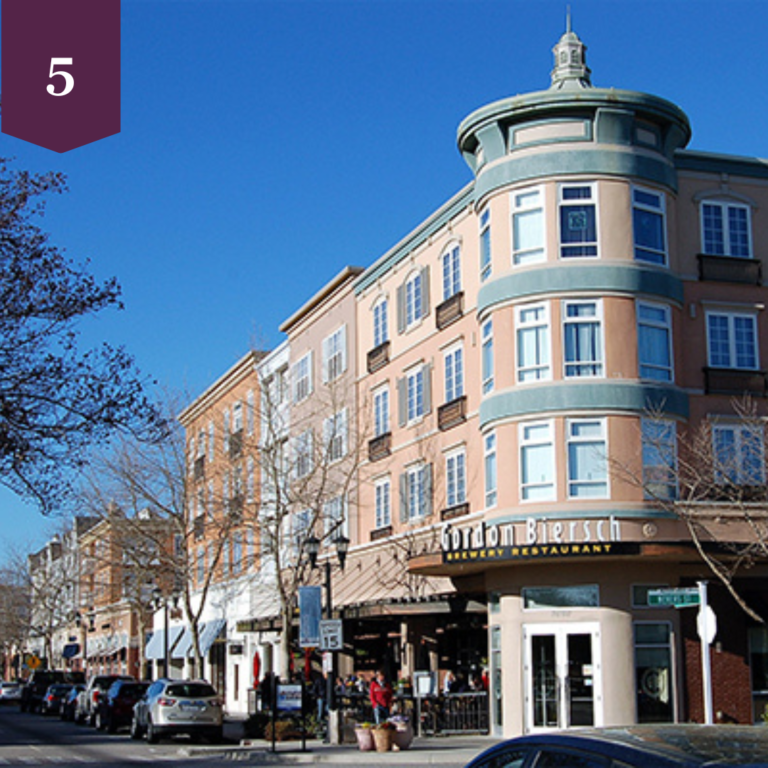 "Lastly, as one who has relocated to the Myrtle Beach area, I know first-hand what it's like to move to a new place and can relate to my clients who are doing the same. Having an advocate who can give them guidance gives them a comfort knowing that I am here to provide them with the support they need; everything from finding a moving company, to what insurance companies to use, to where to eat, drink and be merry…I am here for it all."
If you have a preferred agent to work with, let us know and we will forward your information to them. If not, we will happily introduce you to one of our qualified agents to assist you in the buying or selling process.
Please fill out the form and you will receive an email from us. If you do not get the email in the next 5 minutes, check your spam/junk folder.