5 Home Maintenance Tips for Fall
Each year, roof drainage systems deflect thousands of gallons of water from the home and help prevent water damage. Leaves and debris from rainstorms can lead to clogged gutters, which in turn cause damage to your home's exterior surfaces. Clogged gutters are also more prone to rust and corrosion, which means you will have to replace them more often. To prevent these problems, clean your gutters before the leaves start to fall. Better Homes & Gardens also recommends you cover your gutters with mesh gutter guards after cleaning to keep the debris from returning.
2. Check Your Safety Features
It is essential to make sure your home's safety features are up to date and working properly in the event of an emergency. At least once a year, homeowners should conduct a top-to-bottom review of the home and discuss plans of action with the family. First, replace the batteries in each smoke and carbon monoxide detector and test them. If you do not have a smoke detector on every floor of your home, be sure to install one. Next, if you do not already have one, keep a fire extinguisher near the kitchen. If you already have one (or multiple) extinguishers in the home, check to make sure they are charged by looking at the indicator on the pressure gauge. Also, make sure that the lock pin is intact and in place, and that the discharge nozzle is clear. Finally, make a fire escape plan for your home, outlining emergency exits and safe meeting places for your family. Every bedroom should have two exit paths and all upper-floor bedrooms should have rope ladders near the window for emergency exits.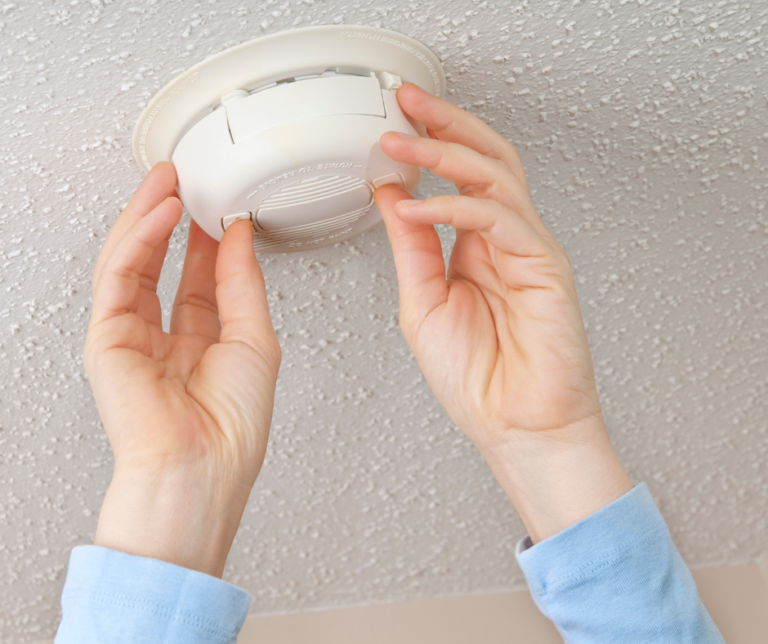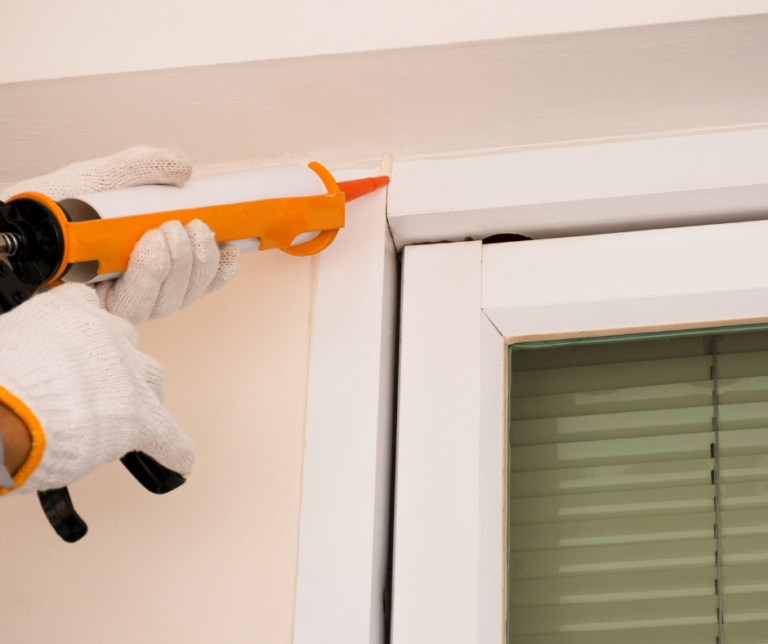 According to the U.S. Department of Energy, heat loss through windows is responsible for 25-30% of heating energy use. Moisture can also enter the home through gaps in windows and cracks in the home's exterior. For this reason, it is important to check for gaps between your windows, doors, siding, and where pipes and wires enter your house. If you find that there are cracks, use exterior caulking or weatherstripping to seal these areas.
Before the winter months bring ice and cool winds, it is vital to make sure your roof does not have any preexisting problems. Inspect your roof from top to bottom, checking ridge shingles for cracks and wind damage. Also look for damage to metal flashing in valleys, around vents, and around chimneys. Search for missing, curled, or otherwise damaged shingles. You should also look in your gutters for large accumulations of granules, which is a sign that your roof may be losing its coating and can lead to larger problems.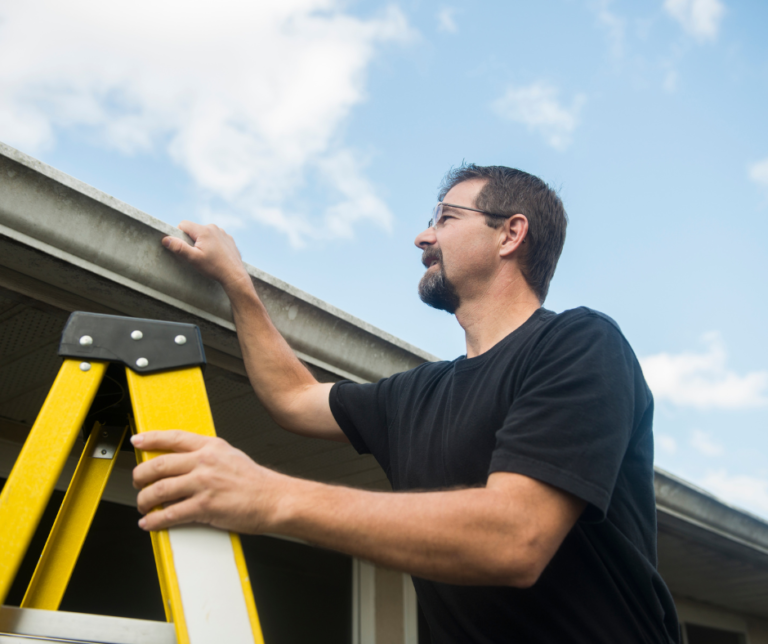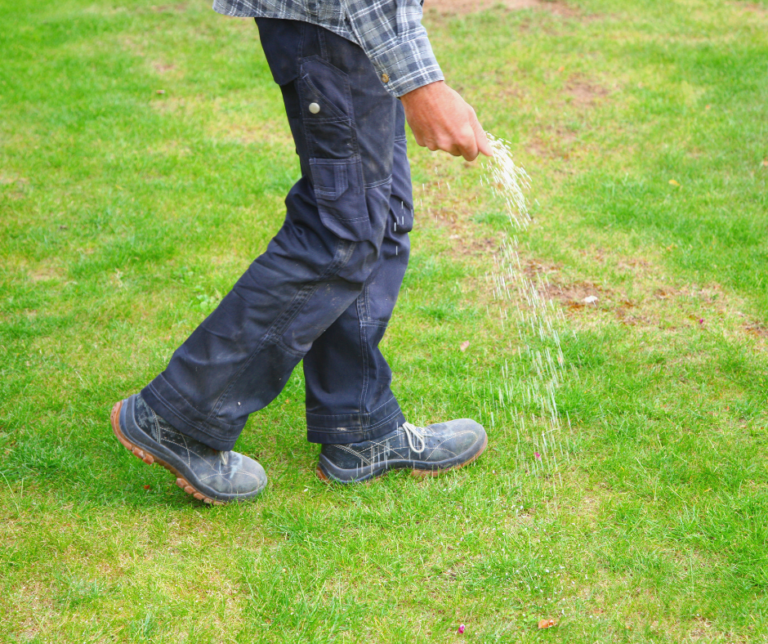 It is important to prep your yard now so its health and beauty can be present when spring makes a return. To prevent suffocation, rake leaves and aerate your lawn and garden beds. Also be sure to fertilize and winterize grass, trees, and shrubs so they can enter colder months properly nourished. If you are not quite sure how to best maintain your yard for fall, professional lawn care services are available to quickly complete these fall maintenance projects.
If you have a preferred agent to work with, let us know and we will forward your information to them. If not, we will happily introduce you to one of our qualified agents to assist you in the buying or selling process.
Please fill out the form and you will receive an email from us. If you do not get the email in the next 5 minutes, check your spam/junk folder.